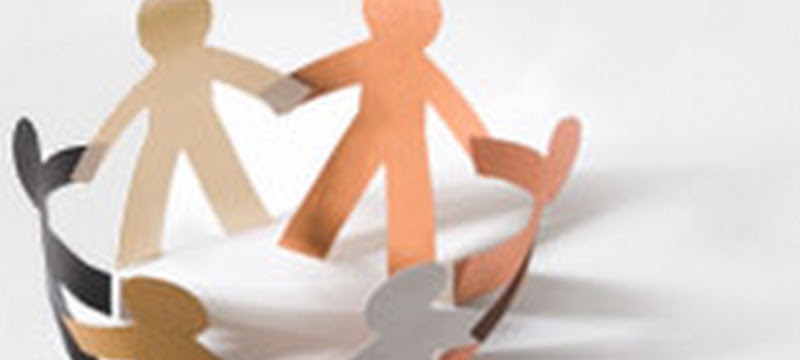 Increasing Diversity in Drug Clinical Trials
Historically, the recruitment of minorities in drug clinical trials has been a major issue. Possible barriers to the inclusion of minorities in clinical trials include physician triage, physician's knowledge of clinical trials, patients' fear or mistrust of the medical community, and trial participation burden. Overwhelmingly, clinical trial results lack representation of target patient populations, and in some cases, the very patient populations most likely to benefit from new therapies. Despite the underlying factors related to recruitment issues, adequate representation of minorities in clinical trials is essential for thorough understanding of a drug product before it is approved for use in the general population.
On May 27, 2016, AXUMIN (fluciclovine F 18) was approved by the FDA for the detection of prostate cancer recurrence. The majority of participants in the clinical trials were white (31%) and 65 years or older (66%). According to the CDC, black men have the highest incidence and mortality rates for prostate cancer, yet African American men made up only 4% (26 participants) of the study population. Asian men made up less than 1% of the study population (1 participant), individuals classified as other made up less than 1% (1 participant), and individuals whose demographic data were missing made up 64% of the population (382 participants).
On February 3, 2015, IBRANCE (palbociclib) received accelerated FDA approval for the treatment of advanced ER-positive, HER2-negative (ER+/HER2-) breast cancer in post-menopausal women. The number of non-white subjects were limited. African Americans accounted for 1.2% (2 patients) of the study population, yet these women have the highest mortality rate for breast cancer. Asian women made up 6.1% (10 patients) of the population, women who identified as other made up 3.0% (5 patients) and white women made up 89.7% (148 patients).
On November 24, 2015, PORTRAZZA (necitumuab) was FDA approved to treat metastatic squamous non-small cell lung cancer (NSCLC), in combination with gemcitabine and cisplatin, in patients who have not previously received medication to treat advanced lung cancer. Black men and white women have the highest incidence and mortality rates for lung cancer. Despite worldwide trials that took place at 184 clinical sites across North America (including the United States), South America, Europe, Australia, Africa, and Asia; the majority of patients in the clinical trial were white (83%, 913 patients) and male (83%, 908 patients). Persons identifying as African American made up 1% of the study population, Asians made up 8%, and those identified as other made up 8%.
What can be done to address this issue? To begin, it is of critical importance to understand specific reasons for lack of participation across different disease states. Without this understanding, it is impossible to address concerns, misinformation, affect minority patient participation. Further, education in the form of distilled clinical information, presented by trusted community resources could be an effective way to drive interest and participation. Finally, it appears that the pharmaceutical industry needs to recognize that inclusivity in clinical trials isn't just a medical concern or even a moral imperative. Demographically representative data will enable pharma to target under-served populations. In an age of increasing access to care and coverage, that means more patients in the healthcare system and more revenue up for grabs. Who can afford to leave money on the table?
The FDA's Drug Trials Snapshots provides information about demographic data pertaining to recent drug approvals. It sheds light on the disparities that continue to exist in drug clinical trials. As discussed with the trials of Ibrance, Portrazza, and Axumin, those individuals who are at a higher risk of acquiring the disease or succumbing to the disease are less likely to be included in the trials prior to drug approval. Inclusion of the underrepresented populations will assist in assuring that the safety and efficacy of the drug is fully understood prior to market approval. Researchers need to investigate potential barriers that may be preventing these populations from participating in trials.