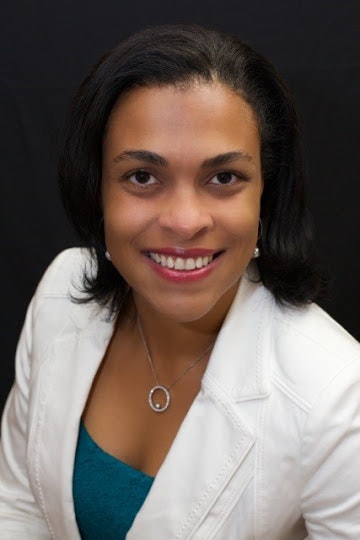 Nishea Clark
Founder / President
Nishea Clark is Founder and Owner of NVC Consulting, LLC market research and strategic planning customized services.
Since 2002, NVC Consulting has provided insights and analysis for customers in pharmaceuticals, consumer package goods, media and entertainment and financial services. Ms. Clark's experience spans from the most elite advertising agencies such as EURO RSCG, Leo Burnett and DDB to premier Fortune 500 clients including, Pfizer, IMG, Procter & Gamble, McDonalds, SiriusXM, Johnson & Johnson, Novartis, Microsoft and many more. Her team of seasoned professionals is equally skilled at delivering excellent insights with the highest level of customer service.
Ms. Clark received her BS in Journalism from Northwestern University. She also earned her MBA from the Kellogg School of Business at Northwestern, where she has consulted and returned as a visiting lecturer to the business school. NVC Consulting is currently based in New York.
At present, NVC Consulting is engaged with Pfizer, conducting proprietary and customized market research that is novel to the industry in the area of rare diseases. NVC engaged with the team to design and execute an innovative take on the standard patient journey, which encompassed all stakeholders along the patient experience. The project utilized non-traditional recruiting, community based interviewing and an immersion vs. observation approach. This methodology allowed the team to uncover deeper customer insights that are more robust and supportive to strategy. Ms. Clark and her associates have provided a viewpoint that allows Pfizer to better anticipate issues/opportunities with the target audience prior to going into market. The philosophy of delivering actionable strategies led to an output that empowers the entire team to be more proactive versus reactive.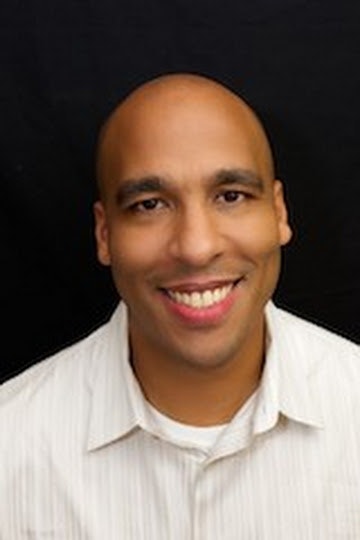 Gordon Swett
Consultant
Gordon Swett has an extensive background in manufacturing, production, operations, maintenance, training and consulting since beginning his career with Dow Chemicals as a Process Engineer nearly two decades ago.
Gordon's broad practical experience in operations and process improvement includes work at a variety of facilities and engineering offices in refining, chemicals and pharmaceuticals. He also consults in organizational design and development, as well as project management. He boasts both national and international exposure, having worked with clients in Singapore, Japan, Kazakhstan, Mexico and a host of major sites across the US and Europe. Throughout the span of his career, Gordon has worked with a diverse client base, from executives to senior management to day-to-day operations teams. He has become expert in creating dynamic, enthusiastic, high-performing work environments. He brings this unique skill set to the NVC Consulting team generating insights and leveraging them to create actionable products, such as training modules, process maps and organizational development programs.
Gordon earned his BS in Chemical Engineering from the University of Virginia, and is on the Executive Board for the Walter N. Ridley Scholarship.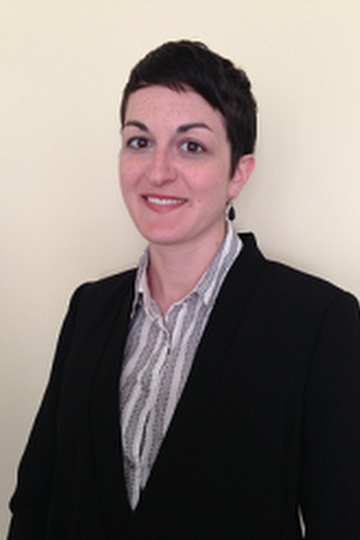 Maureen Brody
Consultant
Maureen has over 10 years of experience in professional and technical writing, analysis and project management. Her extensive research and writing experience spans a variety of fields, including market research, training program development, and the creation of knowledge transfer materials.
As a former teacher, she brings superior skills in project management, program development and customer engagement, as well as a healthy dose of patience! Her creativity, as well as attention to detail, are major assets in the development of research materials, reporting, and analysis.
Maureen's pharmaceutical/biotech experience includes Oncology, Pulmonology, Cardiology, and Rare Diseases. She has also worked and has expertise in oil & gas, education, and non-profits.
Maureen holds a BA in English from Pennsylvania State University.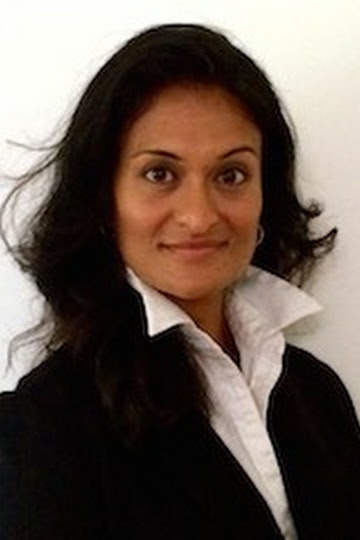 Sapna Shah
Consultant
Sapna Shah has over a decade's worth of experience with top advertising firms and Fortune 500 corporations. With business objectives in mind, she provides expertise in brand planning, consumer behavior, and market research, which allow her clients to unearth compelling and strategically actionable insights.
Sapna has offered a range of services to advertising agencies, brand teams and market research teams over the years. Sapna's category experience includes consumer electronics, automotive and Luxury Goods. As a strategic planner and Director of Strategic Planning, she has worked with a range of clients including Samsung, General Motors, Pfizer, GlaxoSmithKline and AstraZeneca. As a consultant, her clients have included Eisai, Teva and Deluxe Corporation, among others. Within healthcare, her experience with various target audiences offers a holistic view of her client's marketplace and how best to position both established and launch brands.
Sapna is a graduate of Ohio State University with a major in psychology and a minor in history. Her graduate work at Loyola University involved clinical psychology with an emphasis on neuropsychology.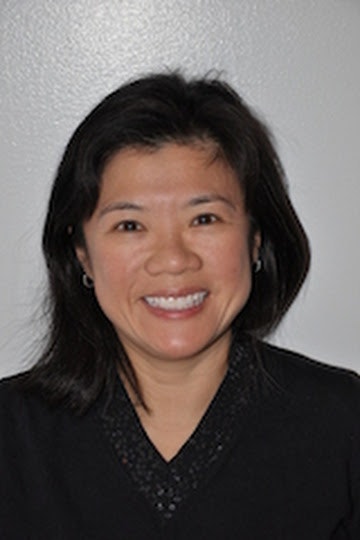 Clare Cheng
Consultant
Clare Cheng's marketing experience spans therapeutic categories from oncology and HIV to primary care and OTC products. She has provided business solutions for hospital, office and specialist targets and markets—both domestic and global. Clare provides essential insights throughout the lifecycles of products from pre-launch to post-launch, including repositioning and the introduction of new indications.
Clare's intense dedication to oncology and virology, her areas of special interest, manifests itself in her previous work with Kadcyla, Afinitor, Perjeta, Afatinib, Taxotere, Viracept and Invirase, to name a few. She has demonstrated her success throughout her twenty years of industry experience that she now brings to NVC Consulting.
Clare received her Bachelor of Science in Pharmacology from the University of Toronto, and obtained her MBA from the Richard Ivey School of Business with the goal of marrying her two passions: science and marketing.
Tara Kahrmann
Associate Consultant
Tara has over 10 years of experience in business and management.Prior to joining NVC Consulting,Tara managed several businesses in the automotive space, as well as in general accounting.

As a former Office Manager, she brings excellent skills in project management, customer relations, attention to detail and high level organization.She is especially adept at establishing new business processes to improve upon existing standards and optimize performance.Tara also works with NVC to deliver brainstorming sessions and innovation labs to accelerate key initiatives.

Tara's category experience includes financial services, specifically dealing with hedge funds and venture capital funds with a focus on medical technology and biotechnology. Her pervious experience also provided valuable insights into the inner workings of how FDA approvals and research and development milestones effect early stage and major investors of cutting edge medical technologies.

Tara earned her BA in business and accounting from Dominican College, as well as an MBA from Iona College.

{% endblock %}